Leading the Way in Innovation
The key to Light Engine's global success has always been the company's constant innovation and relentless commitment to R&D. With hundreds of patents to our name and a strong base of optical design, power electronics, and mechanical design technologies, Light Engine today has one of the most modern LED lighting factories in the world. Light Engine is also committed to cutting lighting operating costs for users with its proprietary integrated energy saving systems that reduce energy use and cut CO2 emissions. ​
Light Engine's 700 sqm. R&D center is located in Hong Kong and staffed by highly qualified international teams of optical, electronic and mechanical R&D experts dedicated to cultivating the latest technology developments and market trends. As a result, Light Engine has succeeded in building a portfolio of exceptionally innovative products.
Engineering Capability - Laboratory Services
Execute UL, CE certification testing, witness program with 3rd lab.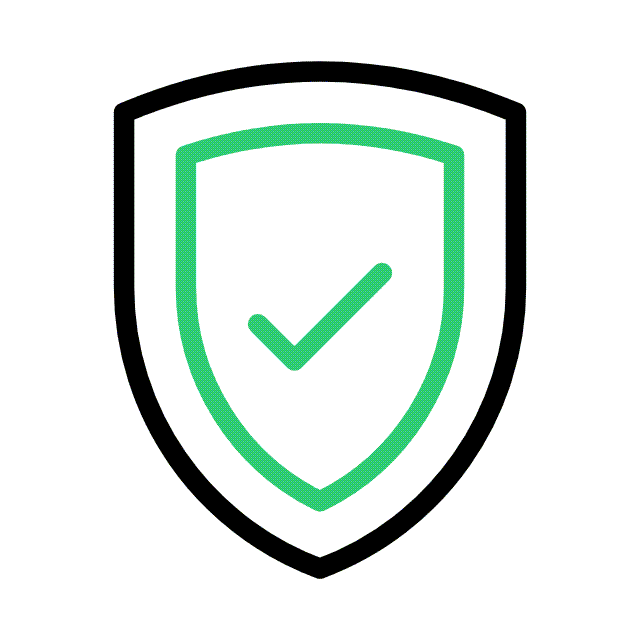 EMC pre-compliance testing
Photometry measurement, recognized by China National Accreditation Service for Conformity Assessment (CNAS)
UL, CE certification testing, electrical safety, impact, ball pressure, temperature rise testings
Product level photometry measurement, 2 meter, 3 meter integration sphere, accurate luminous flux and spectrum measurement
IP 54, 65, 66, 67, 68 waterproof and dust penetration testings
Dimming/Flickering measurement
​
​
​
Metallic material salt-spray testing
Light device degradation
measurement over time
Color difference measurement
Plastic flammability testing
​
​
Light distribution measurement : goniophotometer, general IES file, UGR reading, uniformity, intensity measurement
UVC power density measurement
​
Vibration/Drop testing for
packing design
​
​
Simulated sunlight UV testing
3 meter anechoic chamber
​
LED wire bonding quality analysis
Discrete LED measurement: flux, spectrum, forward current, leakage current testing
Advanced PPF/PPE measurement system for high power LED plant growth lighting fixture
and with various spectrum
Photo-biological safety
​
-100 ~ 200 deg C temperature chamber for temperature shock,
temperature cycle together with humidity control testing
Coating thickness measurement
EMC pre-compliance, conduction EMI, radiated EMI measurement
Certificate compilance
engineering service
Engineering Capability - Laboratory Services